Kalispel Golf & Country Club
When the Kalispel Tribe purchased a historic golf course in north Spokane in 2015, K-Dev was charged with formulating a vision for the property. We implemented numerous changes to the many structures, parking, landscaping and on-course signage. Today, Kalispel Golf and Country Club provides the ultimate Inland Northwest golf experience. It also features the 1898 Public House restaurant, which serves classic Northwest cuisine.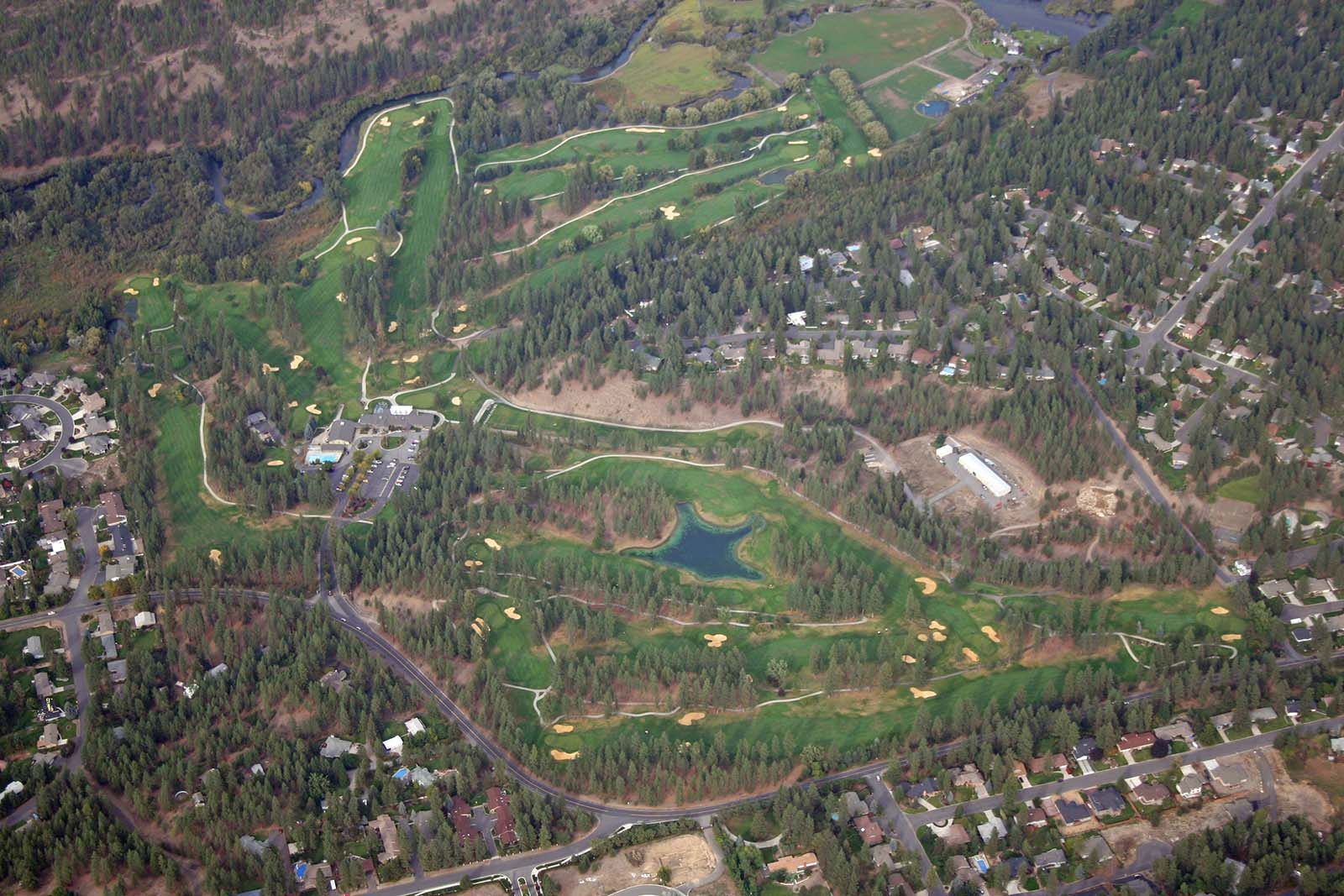 Contact Us
Thank you! Your submission has been received!
Oops! Something went wrong while submitting the form.