Services Second To None
K-Dev provides expertise in finance, design, construction, property management and lots more. Plus you can count on us to take care of every detail. It's one of the many ways we measure our service.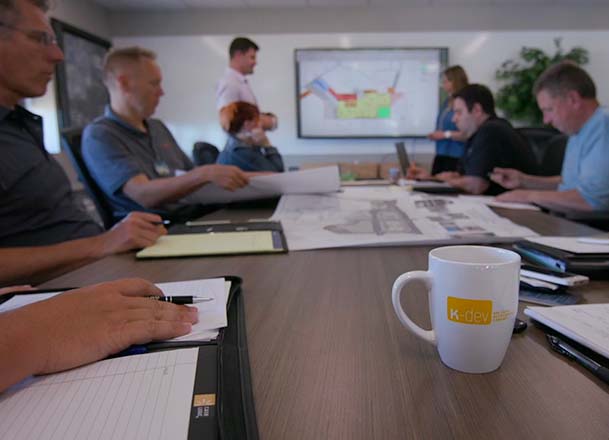 Land Leasing
Marketing of tribal lands
Land valuation
Lease negotiation
Incentive opportunities
Permitting and entitlement process
Real Estate Development
Project management
Project feasibility
Economic impact evaluation
Finance acquisition
Development consulting
Master Planning
Site planning
Infrastructure
Tax planning
Economic diversification
Contact Us
Thank you! Your submission has been received!
Oops! Something went wrong while submitting the form.