Designed by the Kalispel Tribe in partnership with nationally recognized RV-resort developer Bud Surles, the Northern Quest RV Resort offers 67 luxury RV sites and 18 fully furnished cottages as well as a gated clubhouse, an outdoor pool and patio, and a dog park.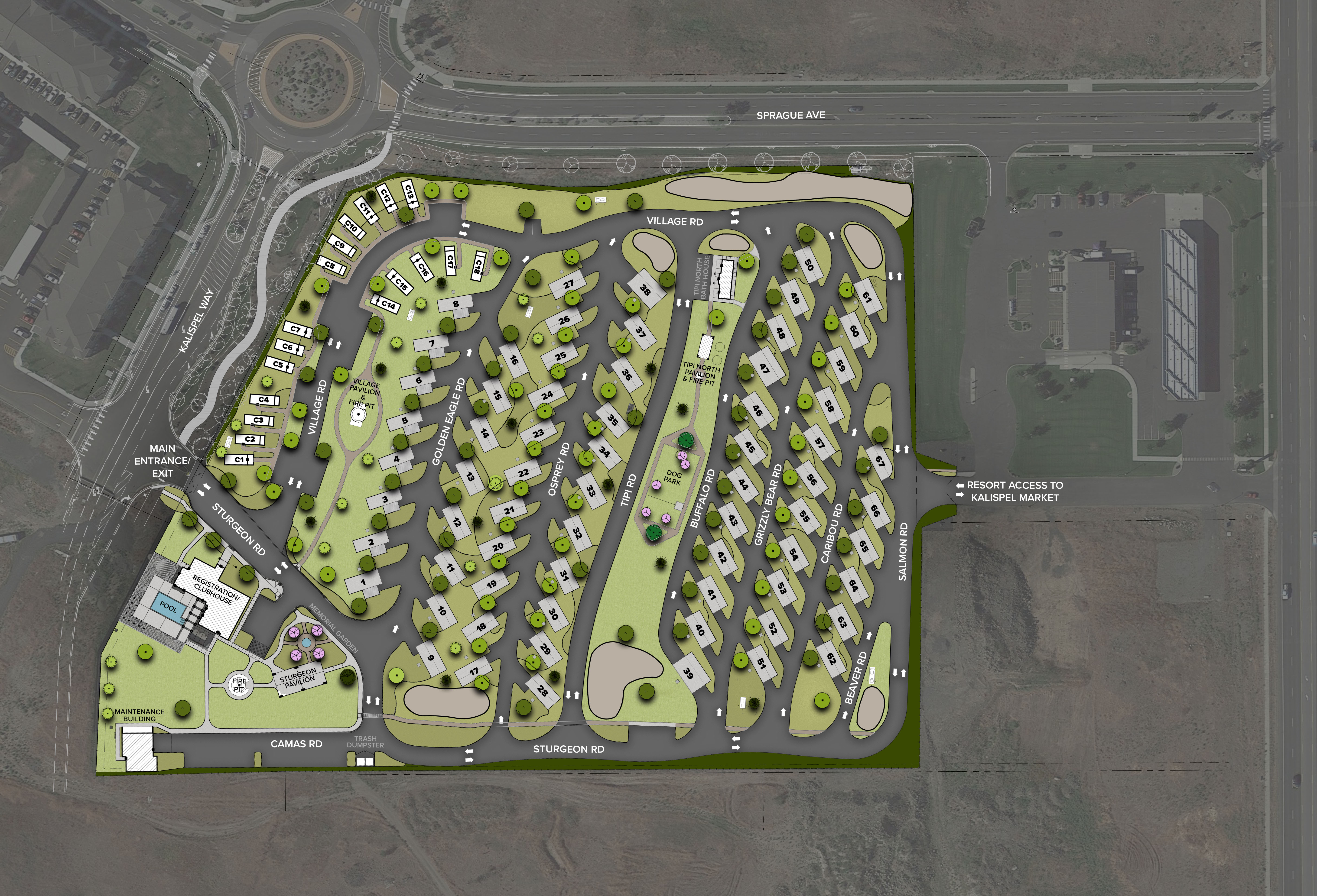 Contact Us
Thank you! Your submission has been received!
Oops! Something went wrong while submitting the form.